Unable to work due to health issues?
Our Disability
Lawyers Can Help.
Representing claimants in Florida, Georgia, and Alabama.
Unable to work due to health issues?
We can help. It's not your fault that you can't work. Whether it is a disabling injury, a chronic illness or mental health condition that has limited your ability to earn a living, the Social Security Disability and Supplemental Security Income benefit programs were created for situations just like yours. Our experienced attorneys and staff will file your application for disability benefits.
At Southeast Disability Advocates, we understand that you may not have the ability to pay out of pocket for professional help with your social security disability benefits claim, but we can still help without any payment up front. We only get paid when you win your disability case and we will file your SSDI and SSI application for you with no extra charge for our involvement from the beginning. Don't take the risk of being denied by filing on your own. Contact Us! No Fees Until We Win Your Case
There are no fees or costs until we get your social security disability benefits claim approved. When our attorneys win your case, the government will pay the attorney fees from your accrued, or past due benefits. The fees are set by the Social Security Administration and are only payable upon a favorable outcome of your case. The contingency fees are twenty-five (25%) of the accrued past due benefits. (The benefits that would have been payable had your case been approved initially.)
Was Your Claim Denied? We Can Help
If your social security disability benefits claim was denied, our experienced disability lawyers will help with your appeal. Too many individuals miss out on receiving social security disability benefits because they either didn't appeal the denial of their claim, waited too long to make the appeal or didn't have the help they needed to make the appeal properly. Don't make these mistakes! So many of our clients were in the same situation, their initial claim was denied. But today, they are SSDI recipients because we filed an appeal and won. Don't miss the deadline for your appeal. Call us and let us handle your appeal for you. We Can Help with Your Supplemental Security Income (SSI) Claim
Too many adults and children have struggled through life needlessly, when they could have been receiving SSI to help meet their needs. If you can't work because of disabilities and haven't worked enough to qualify for SSDI, you may qualify for benefits through SSI. Contact us for a free evaluation of your SSI eligibility status and let us help you apply.
Why we are the right choice for your Social Security Disability Benefits Claim
Southeast Disability Advocates only handles Social Security Disability benefits claims and appeals. It is all we do, and we have been helping claimants since 1993. We know what information the Social Security Administration needs to make an informed decision on your case. We have filed thousands of Social Security Disability Insurance and SSI applications and are able to ensure that your application will be filed properly with all of the necessary information to give you the best opportunity to win. Let us handle the application and, if necessary, file the appeals and represent you in your hearing. We don't charge any additional fees for preparing and filing your application!
"Thank you so much with helping me with my disability case. My life is already seeing positive outcomes as I'm able to rejoin society instead of hiding from it."
– Andrew M.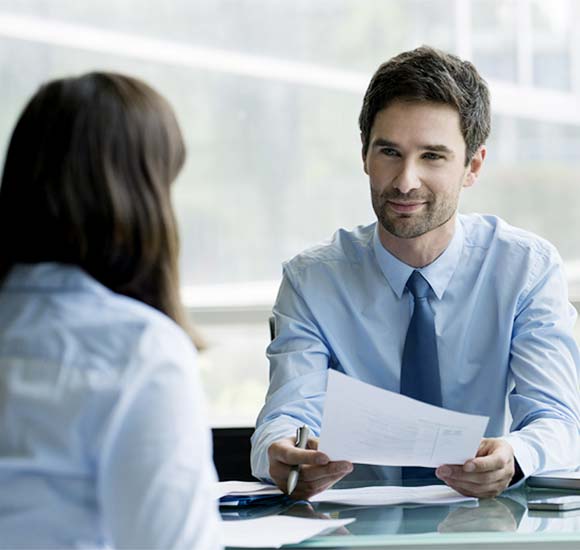 We Provide Guidance For Disability Claims and Appeals.
If you are uncertain whether your injury or illness qualifies for SSDI benefits or whether your appeal of a social security benefits denial has merit, please don't hesitate to contact us. We can provide guidance for your case, based on experience gained from working with thousands of individuals over the last two decades.
We have helped clients win their cases for a variety of disabilities, including:
Blindness
Neurological disorders
Brain injuries
Back and spine injuries
Diabetes
Respiratory disorders
Digestive issues
Immune system disorders
Mental health disorders and illness
PTSD
Schizophrenia
Bipolar Disorder
Depression
Anxiety Disorders
These are just some of the types of health issues for which our clients have received benefits.
Social Security Disability Claims Are Our Specialty. We can help.
If you live in Florida, Georgia, Alabama, or Hawaii and need help with a claim or appealing a social security disability denial, please contact us at 800-804-3637 to schedule a free consultation.